Pharmacy E-Books
Explore, read for a better tomorrow
Showing 1 - 3 of 3 Results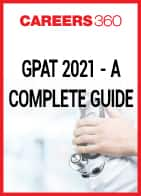 Aspirants seeking admission to M. Pharm course through GPAT 2021 and get admission in top pharmacy institutes. Check here the ebook on "GPAT 2021 - A Complete Guide" to get a complete idea about the same.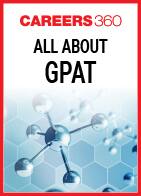 Candidates aspiring for admission to M. Pharm courses should go through this E-Book on 'All About GPAT'. It's a one spot knowledge portal on Graduate Pharmacy Aptitude Test (GPAT) dealing with complete admission process through this pharmacy entrance examination.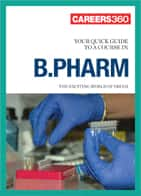 The study of pharmacy deals with the action of drugs on biological systems and their applications, mainly for human drug therapy. This qualification enables you to optimise the use of medicine in the society. With a firm grounding in chemical, physical and biological studies, ...