Listing: Top Pharmacy colleges in India
Pharmacy is a branch of health sciences that deals with the preparation, dispensing and proper utilization of drugs. A pharmacist is  required to explain the mode and precautions regarding the use of medicines  dispensed in a hospital pharmacy, prepare special formulations normally not available in the market, assist the physician in rendering necessary information about various drugs, their contra-indications, incompatibility, etc.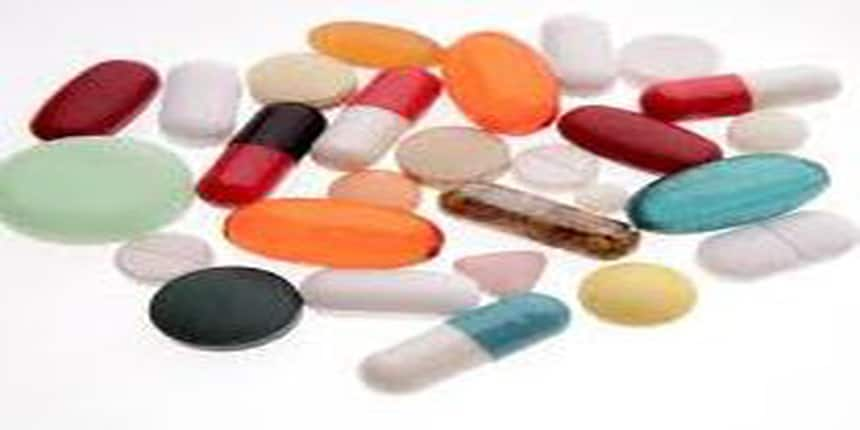 There are various programs in Pharmacy conducted by different universities in India. The main courses in Pharmacy are 2 years Diploma in Pharmacy (D.Pharm), 4 years Bachelor of Pharmacy (B.Pharm), 2 years Master of Pharmacy (M.Pharm) and Ph.d programmes.
Careers360 presents a list of public and private pharmacology colleges in India.
 Top public pharmacology institutes in India*:
Top private pharmacology institutes in India*:
*The list is based on Careers360 ranking released in May 2016.