Need to make assessment strategies more objective, says Dr G Parthasarathi, JSS College of Pharmacy Principal
Careers360 interviews Dr G Parthasarathi, Principal of JSS College of Pharmacy. In this interview, Dr Parthasarathi speaks on challenges faced by India's pharmacy domain on education sector. Read this interview to know what the JSS College of Pharmacy Principal explains about the present regulatory framework in the domain.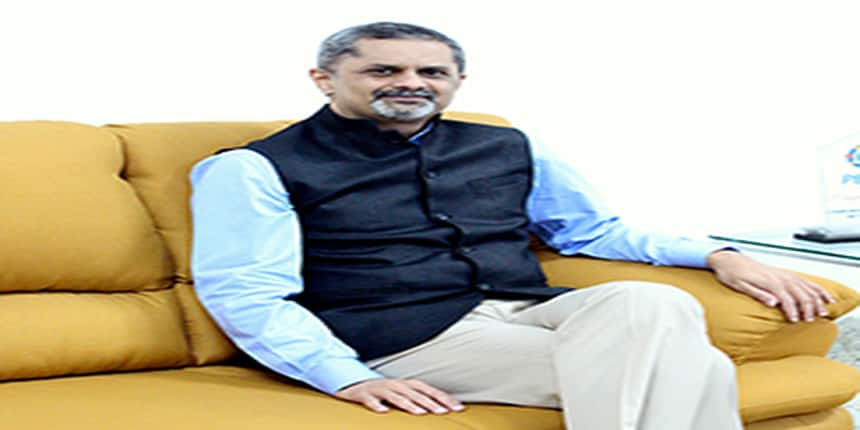 Read the complete interview of Careers360 with Dr Parthasarathi, where he showcases the way ahead for India's healthcare delivery system and more.
Interview-
Careers360: What changes are needed in the Pharmacy curriculum?
Dr Parthasarathi: The present curriculum across the courses is a blend of foundational sciences, pharmaceutical sciences and pharmacy practice, however, the weightages may vary depending on the courses. Defining the competencies expected from a pharmacy professional based on their educational background (D Pharm, B Pharm, Pharm D, M Pharm) and their professional roles in the society is essential in designing the content of the curriculum. It has to be sequenced in a way to develop the defined competencies in a progressive and systematic manner.
Careers360: Any changes needed in teaching?
Dr Parthasarathi: The delivery of the content is equally important in achieving the desired outcomes. Hence, in addition to the conventional didactic teaching, different innovative pedagogy has to be employed for the effective delivery of the curriculum. Accordingly, we may have to modify the assessment strategies to make it more objective and structured to facilitate the evaluation of competencies of the students. Further, there should be enough scope for self-directed learning which in turn facilitates life-long learning. The need of the hour is to promote inter-professional education for pharmacy students to enable them to contribute cohesively in a multidisciplinary healthcare team.
Careers360: How do you look at the present regulatory framework of Pharmacy education?
Dr Parthasarathi: The present regulatory framework adequately addresses the societal responsibilities expected from a pharmacist. Pharmacy education in India is currently being regulated by two apex bodies. However, it is advantageous to have a single regulatory agency similar to medical, dental and nursing professions. Pharmacy Council of India has a lead role in ensuring uniformity of Pharmacy courses throughout India. In this regard, it has recently introduced uniform regulations and course content for UG and PG programs in Pharmacy. Continuous Pharmacy Education is a vital part in ensuring the quality of pharmaceutical care services being provided by practicing pharmacists. The introduction of Exit Exams (Licensure examinations) for registration as pharmacists will help in ensuring the expected competencies in pharmacy graduates.
Careers360: What is the way ahead for India's healthcare delivery system?
Dr Parthasarathi: The healthcare delivery is changing rapidly in India and the expectations from the patients and caretakers are increasing. While we continue to train our students with strong basics in Pharmaceutical sciences to take on pharma industrial roles, it is important to produce professionals who are competent to serve as a member of healthcare team. In this backdrop, Pharmacy Council of India has introduced Pharm D (Doctor of Pharmacy) programme which is a 6-year study that trains the students in patient care activities and prepares the pharmacists to work in a multidisciplinary healthcare setup.
The Pharmacy Council of India has recently introduced Pharmacy Practice Regulations 2015 to enhance the status and practice of pharmacy profession in India. These regulations are a milestone in the evolution of pharmacy profession in India, especially in the provision of pharmaceutical care services at pharmacy practice areas including community pharmacies, and opened-up lots of opportunities for the Pharmacy graduates to serve as a healthcare provider.
Stay tuned to medicine.careers360.com for more articles and interviews